14 Best Eggless Cake Recipes | Eggless cake recipes collection | Egg free cake recipes collection
Today I am sharing a collection of my 14 best eggless cake recipes that you can make very easily at home.
All the cake recipes are easy, eggless, can be made with easily available ingredients and some of it are made in pressure cooker or normal microwave so that the people who have no access to OTG  can easily make it.
The list include sponge cake, whole wheat cake, tutti frutti cake, swiss roll cake, Chocolate cake, red velvet cake, mug cake and many more.
This post is a compilation of all the cake recipes in one post that I have shared on my blog over the period of time.
14 Best Eggless Cake Recipes with variations
The eggless cake collection has recipes with lot of variations. Some of them are oil or butter based, with condensed milk or with buttermilk.
In addition to that, the cakes are made using various flours like All purpose flour(maida), whole wheat flour, Semolina (rava/sooji) and Finger millet (ragi).
Some cakes include fruits and the other uses coconut, chocolate or  nuts.
14 Best Eggless Cake Recipes, tried and tested in my kitchen
All the cake recipes which I have shared here are tried and tested by me. Baking cakes at home can be just as fun as relishing them as long as you have the perfect and right recipes!
To make you baking experience effortless and easy,  all the recipes included here are shown with step by step instructions and pictorial presentation.
Please feel free to share your thoughts and feedback in the comments section below so that I can help you with your questions.
To get the detailed recipe, just click on the heading for step by step instructions and pictorial presentation. Go ahead and bake your favorite cake from the list provided below.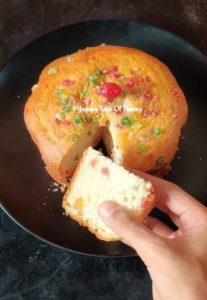 Bakery style moist, spongy, fluffy, airy, with lovely crumb, this Eggless tutti frutti cake recipe
(without oven and with oven recipe) is studded with candied tutti frutti pieces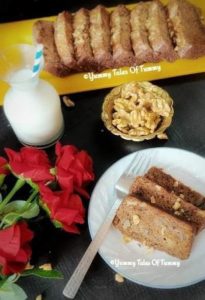 The recipe to make egg free banana walnut bread is pretty easy, it turns out light, soft, moist and perfect.
Made with few handy Ingredients from kitchen pantry, this makes for a tastiest vegan bread recipe I have ever made.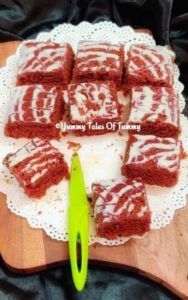 This Eggless Red Velvet Cake is moist, looks pretty, and amazingly delicious with frosting of white chocolate ganache. I promise you will not miss the eggs in this cake recipe.
If you are in search of an excellent eggless chocolate cake | chocolate cake recipe that is super moist, with soft crumb, light, quick, easy to make, fuss free and most importantly eggless.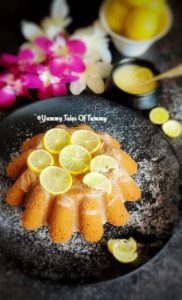 This eggless lemon cake recipe makes for a soft, moist, sweet, fluffy delight loaded with fresh flavors of lemon. It's supremely easy to make and tastes delicious.
If you're a lemon lover like I am, you must try this fabulous flavor cake.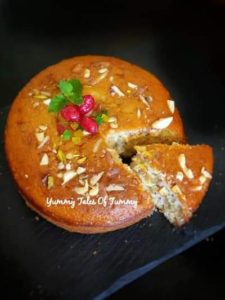 Eggless Vanilla Sponge Cake is light, moist, hassel free to make, loaded with dry fruits and tastes yummy. It is a classic vanilla sponge cake recipe that is made without using butter and eggs.
This vanilla cake is a must-have recipe for the one's who wants to begin baking with the simplest recipes ever.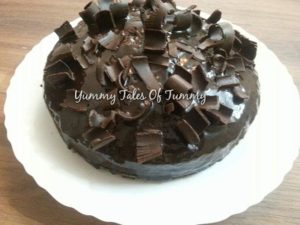 This Eggless Ragi(finger millet) + Whole wheat Chocolate Cake is nutritious and healthy, and doesn't contain any refined Ingredients.
The recipe is kid friendly and this cake can be served to them and is a good tiffin box/Snack option.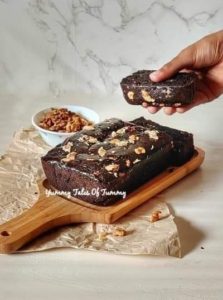 Banana chocolate eggless cake is a pillowy soft and moist, a perfect cake that pairs with a nice cup of tea in a relaxing afternoon. It's literally a chocolicious Banana heaven.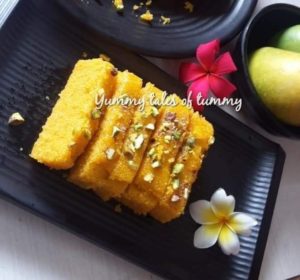 This mango semolina cake is easy, vegan, eggless, dairy free with just 5 Ingredients it's a great snack or tea time cake option.
If you are looking for easy and quick to make mango recipes, this one is for keeps.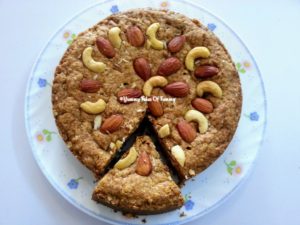 This nutrient rich eggless cake is made with wholewheat and oats. Apart from the healthy ingredients, and the fibre from oats, totally makes this a winner.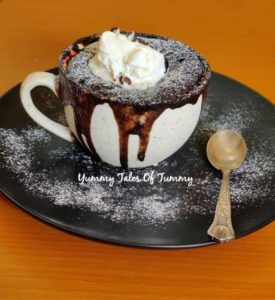 Banana Chocolate Mug Cake | Mug Cake Recipe is an instant version of cake that is made in microwave in 2 minutes when you want to satisfy your sudden sweet cravings.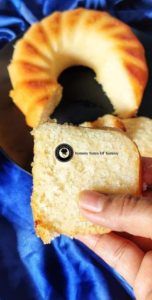 Looking for a simple and easy cake recipe to bake quickly? Try this eggless semolina coconut cake as this doesn't require any special skills or ingredients. Even a beginner can make it easily without messing up with it.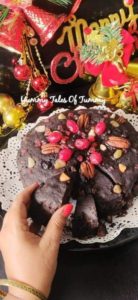 Easy 5 minute Christmas Fruit Cake
(No alcohol used, no soaking of fruits) recipe comes to your rescue when you suddenly plan to make it. Moreover you want it eggless, alcohol free and you haven't soaked your fruits too.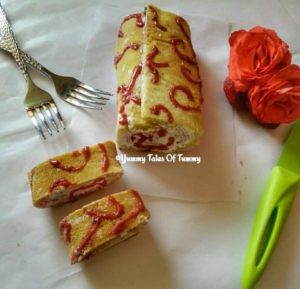 Eggless Patterned Swiss Roll Cake is the ultimately delicious dessert. It's wonderfully moist, perfectly rolled up gourmet style cake.
Recipe Card 🔽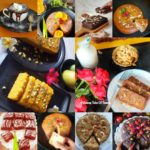 Print Recipe
14 Best Eggless Cake Recipes
All the 14 cake recipes are eggless, easy to make, made with easily available ingridients The list include sponge cake, whole wheat cake, tutti frutti cake, swiss roll cake, Chocolate cake, red velvet cake, mug cake and many more.
I hope you guys enjoyed reading my today's post. Please share your valuable feedback in comments with us, as we love to hear from you.
You can follow me on Facebook, Instagram,  Pinterest, and on Twitter.
I will see you soon with yet another interesting recipe. Come right back as I love to have you around.
Pin it for future reference ⬇️