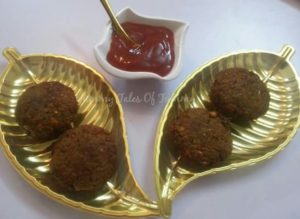 What you would do if you are left with many Chapatis lying in the casserole? May be just give it away or feed it to the birds. Stop stop….don't do either of the things. Come let's make some cutlets out of it. Yeah you read it right….
I have always seen my mom never wasting anything. She always used to make something very interesting out of it. We always used to look forward when she used to rush to the kitchen with some leftovers. Crazy na….😃
So today sharing with you all leftover chapati cutlets, following her footsteps. Enjoy and have fun making  them.
Leftover Chapati/Roti Minty Cutlets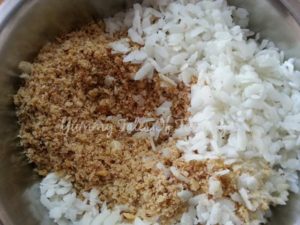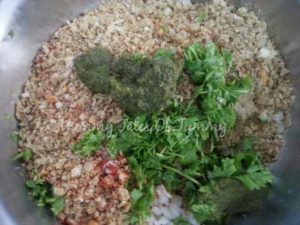 Ingredients
Leftover rotis 6-7
Half cup thick poha soaked & drained
Masala peanuts 3-4 tsp grind coarsely.
Chaat masala 1 tsp
Hing/ Asafoetida a pinch
Red chilli powder 1 tsp
Turmeric powder 1/2 tsp
Salt to taste
garam masala powder 1 tsp
Dhania powder 1 tsp
Soonth/sukhi adrak powder 1/2 tsp
Dhania pudina(mint)chutney 2 spoons or as required to bind cutlets
Chopped fresh coriander leaves
Lemon juice 2 – 3 tsp
Method:
Crush leftover rotis in mixer.
Add soaked poha & above mentioned masalas.
Add dhania pudina chutney slowly & gradually. Make cutlets.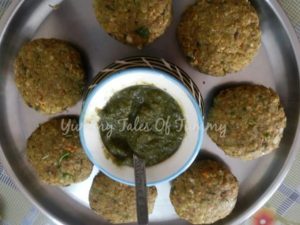 Deep fry.
Sprinkle chaat masala on it. Serve hot with onion rings.