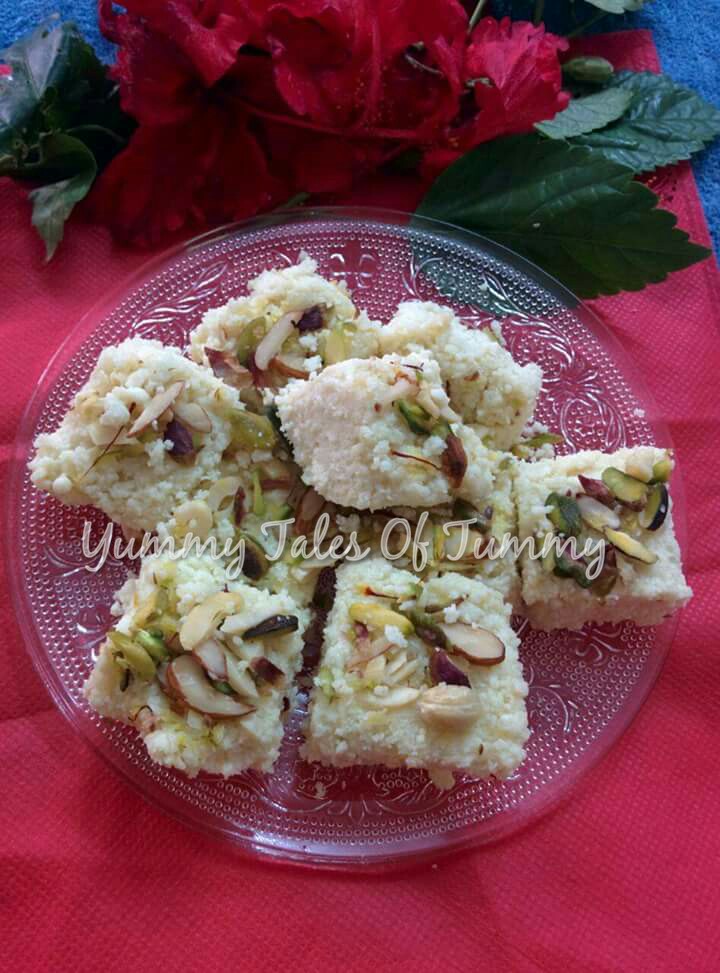 KALAKAND
Raksha Bandhan Festival a significant day for all brothers and sisters, which is celebrated all over India. Also, this auspicious day couldn't be complete without the traditional Indian sweet!
No celebration is complete without good food and some sweets. We Indians love our food and hardly give up on a chance to indulge and if it's something as special as Raksha Bandhan. While it might not be a very good idea to go overboard with it, I think having small portions won't do you much harm. Also, you always have the option to go for the healthy version of the favourite mithaai, like swapping or opting for kalakand instead of the ones doused in ghee.
This year I would suggest you do something totally unexpected. Cook up some of the easiest and yummiest delights for your sibling and you will witness the widest of beaming smiles ever! So here is the easy recipe to impress your sibling
KALAKAND
Prep time : 10 minutes
Cooking time : 15 minutes
Ingredients
200gms condense milk(homemade)
250gms fresh paneer/cottage cheese
1 tbsp milk powder
1 cup chopped pista cashews and almonds
5-6 cardamom powdered
To make condense milk
Boil 500 gms milk. Add 1 small bowl of sugar. Reduce milk for about 10 minutes. Milk would start to thicken. stir continuously. cook for about five more minutes. Cool & transfer into glass jar or bottle.
This can be stored in fridge for 3 days.
Method:
In a bowl mix paneer, condense milk nd milk powder.
Put this mixture in a nonstick kadahi nd cook on medium heat,add cardamom powder,stir it continuosly till it leave the sides.
Spread it on a greased plate/ bowl nd spread dryfruits over it.
Press it little to properly stick to mithai.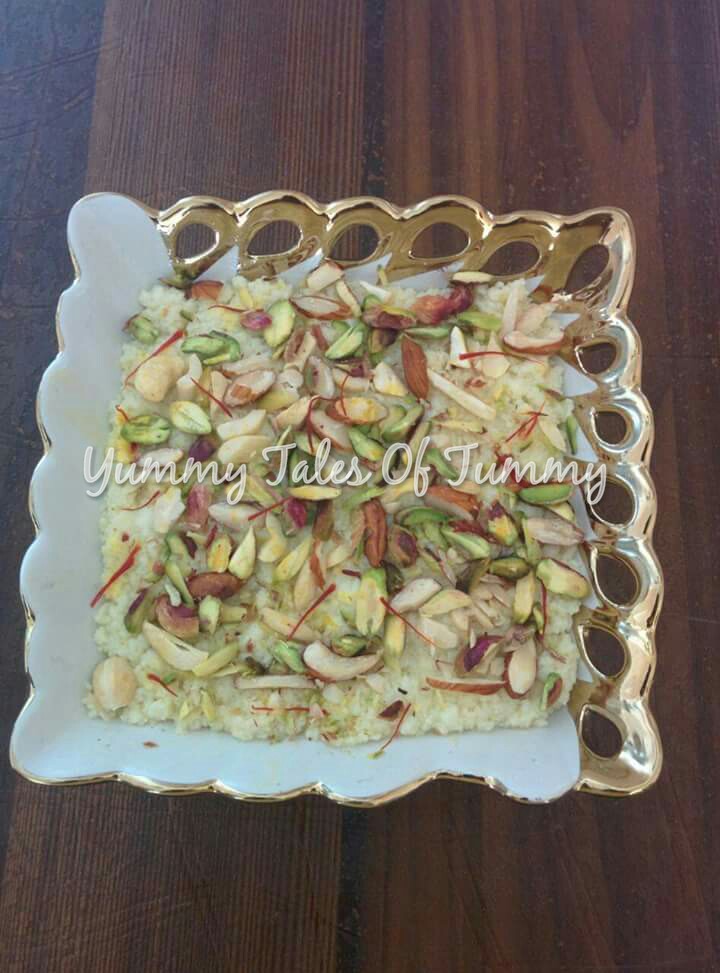 Garnish with saffron strands.
keep it in fridge for 3to4 hours when it slightly cool down.
Cut into pieces in desired shape nd enjoy with your family.