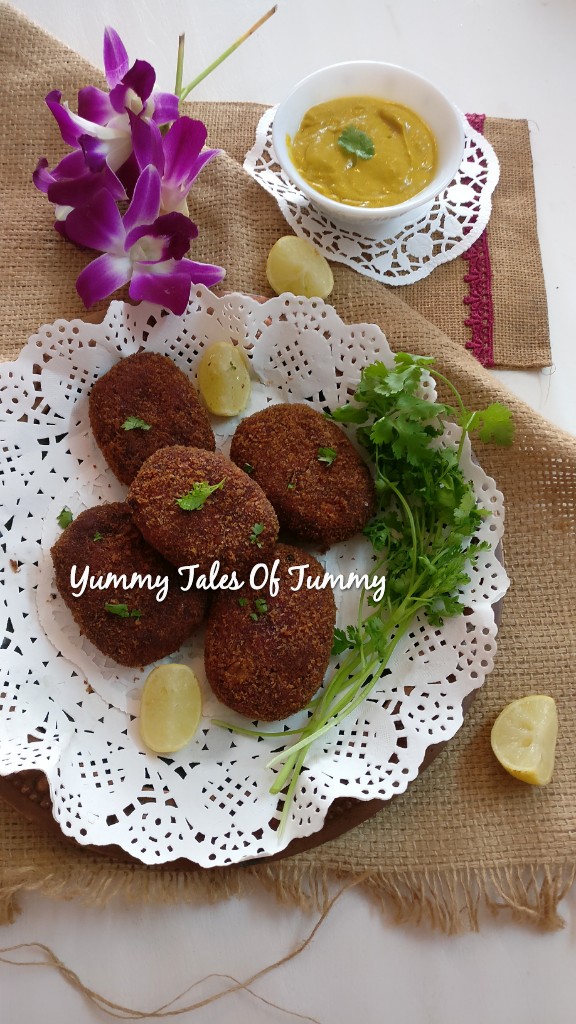 Cheesy Beetroot tikkis/Bengali style vegetable cheese chops
Cheesy beetroot-tikkis/ Bengali style Vegetable cheese chops is a popular street food from Kolkata.Vegetable Chops are from the Patty family and is made using different vegetables and masalas.
This recipe are commonly served in most of the Bengali households along with tea for tea time snacks.
Beet, carrot and other vegetables are cooked and coated with breadcrumbs then deep fried till golden brown and served with kasundi (A mustard based sauce) and onion cucumber slices.
Being loaded with vegetables it's great as snack for kids after school time. These tikkis/chops have a slight sweet taste due to the addition of beetroots and carrots. Moreover peanuts add nice crunch and texture to these otherwise smooth and soft chops which are crisp from outside.
Ideal Evening snack/Starter :
it is an ideal evening snack which can also be extended as a party starter or appetizer. These are very addictive and I am sure no one can eat just one.
I love Bengali cuisine and love eating prashad during Durga Pooja festival. I have adapted this recipe with some changes from fellow blogger Anshu Matta.  I love this bhaja/spice masala which I always make in small quantities and store it. It's such a flavourful spice mix which I use in many of my recipes and in daily cooking.
If you too are looking for some delicious snack recipes, go for it and I promise, you won't be disappointed.
Also, for those who don't want to deep fry these, can simply bake these tikkis in an oven instead of deep frying. Or can opt to shallow fry it.
Prep in 30 minutes
Cooks in 30 minutes
Serves : 6
Ingredients :
Beetroots  2
Carrot 2
Boiled and mashed potatoes 2
Peanuts 1/4 cup
Green chilies, finely chopped 2
Ginger, grated 1 tsp
Raisins 2 tbsp
Chopped fresh coriander  handful
Bengali style Bhaja masala 1.5 tsp
Bread crumbs 1/4 cup + for coating
Cornflour 2 to 3 tbsp
Salt – as per  your taste
Mango powder / Chaat Masala 1 tbsp
Cheese slice pieces as required
Oil for frying vegetables mix
For Bengali style Bhaja masala/ spice

mix

:

2 tsp Coriander seeds
2 whole Dried red chilies
2 tsp Cumin seeds
1 tspFennel seeds
2 to 3 Cardamom pods
3 Cloves
5 Black peppercorns
1 Cinnamon stick
1 Bay leaf
Method to make beetroot Tikkis

:

Heat 2 tbsp oil in a wide pan and add the peanuts and roast on low flame till they turn golden in colour and then remove from the pan and keep aside.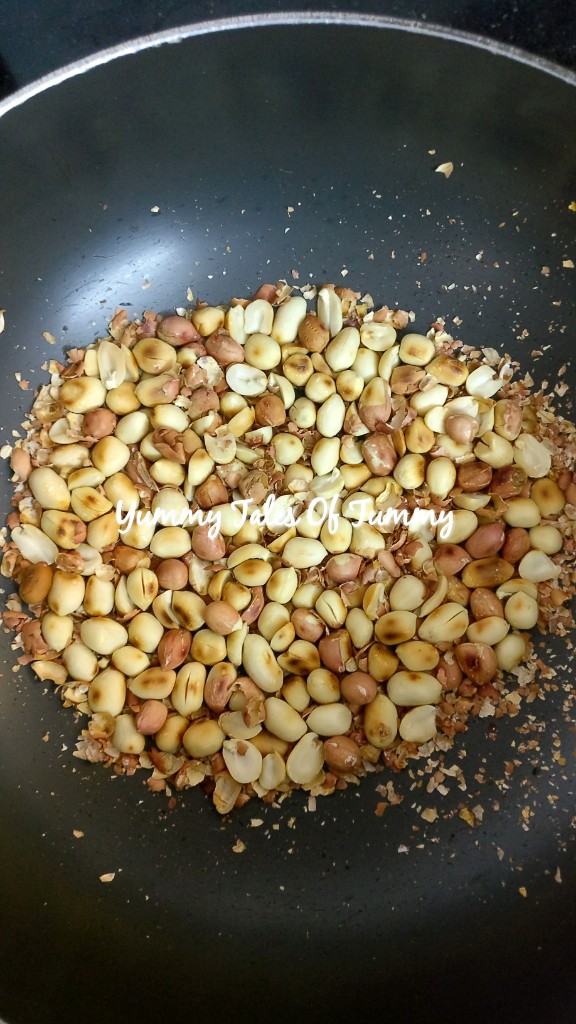 Now dry roast the ingredients mentioned under the Bhaja masala/ spice mix and grind them to a fine powder. Keep aside for later use.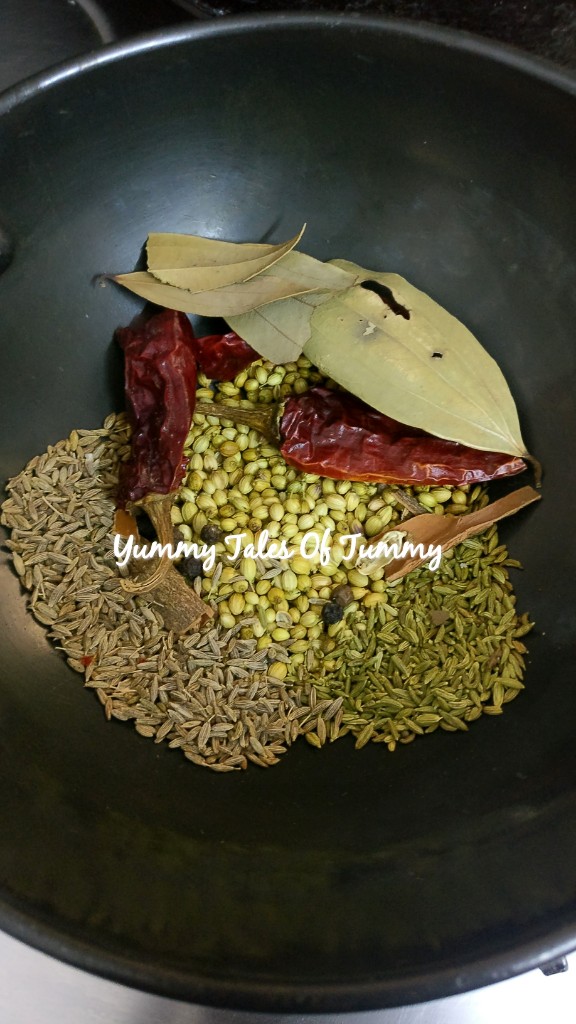 Heat some oil in a pan. Once the oil is hot enough, add the grated ginger and saute till its raw flavor is gone.
Now add green chilies in the same pan then add the grated beets and carrots.
Stir fry the beet and carrot for a minute and then cover with a lid and cook on low heat till they become soft.
Add raisins in the mixture and take out the mixture and spread in a plate to cool down completely.
When it cool down then add the grated potato all the remaining spices ,roasted peanuts and  bread crumbs and mix well. Mix in salt, mango powder /chaat masala.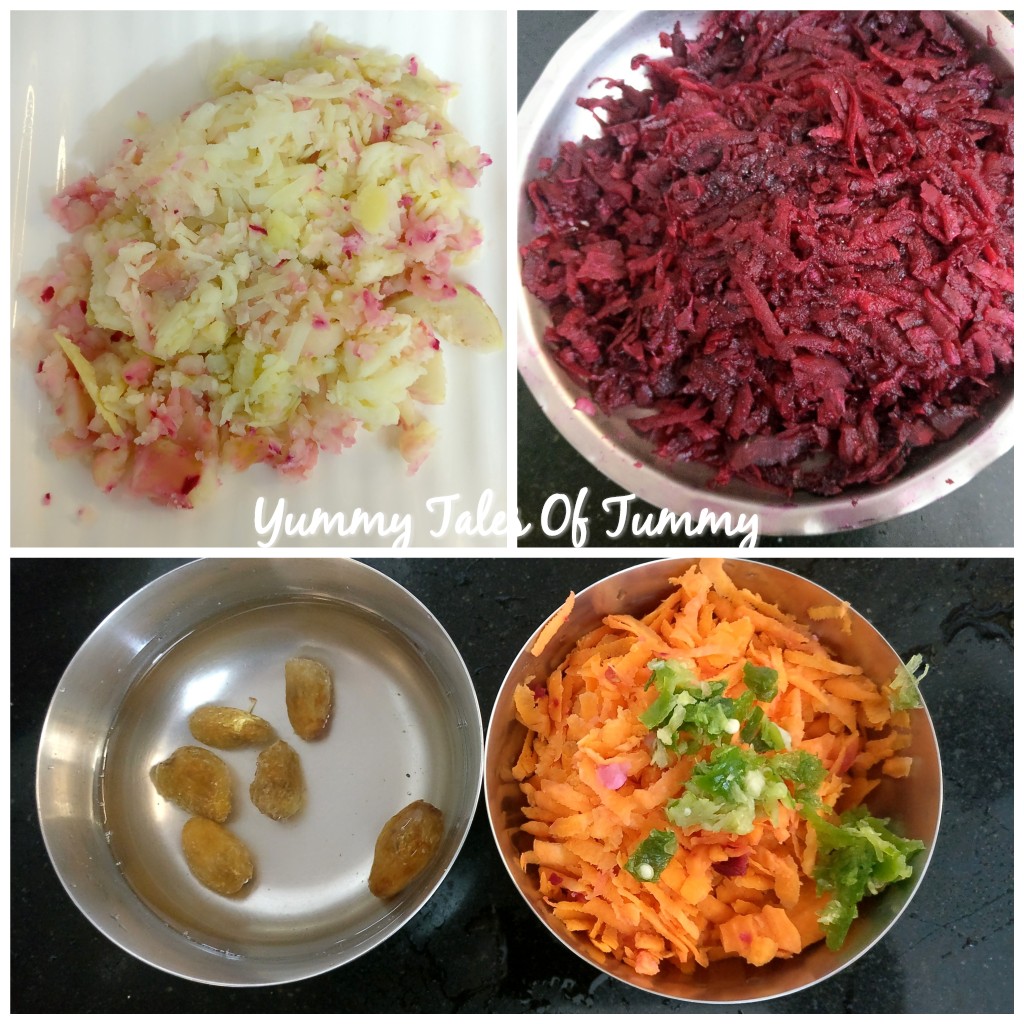 Once the veggies are cooled, mix in the bread crumbs along with chopped coriander to form a dough like mixture.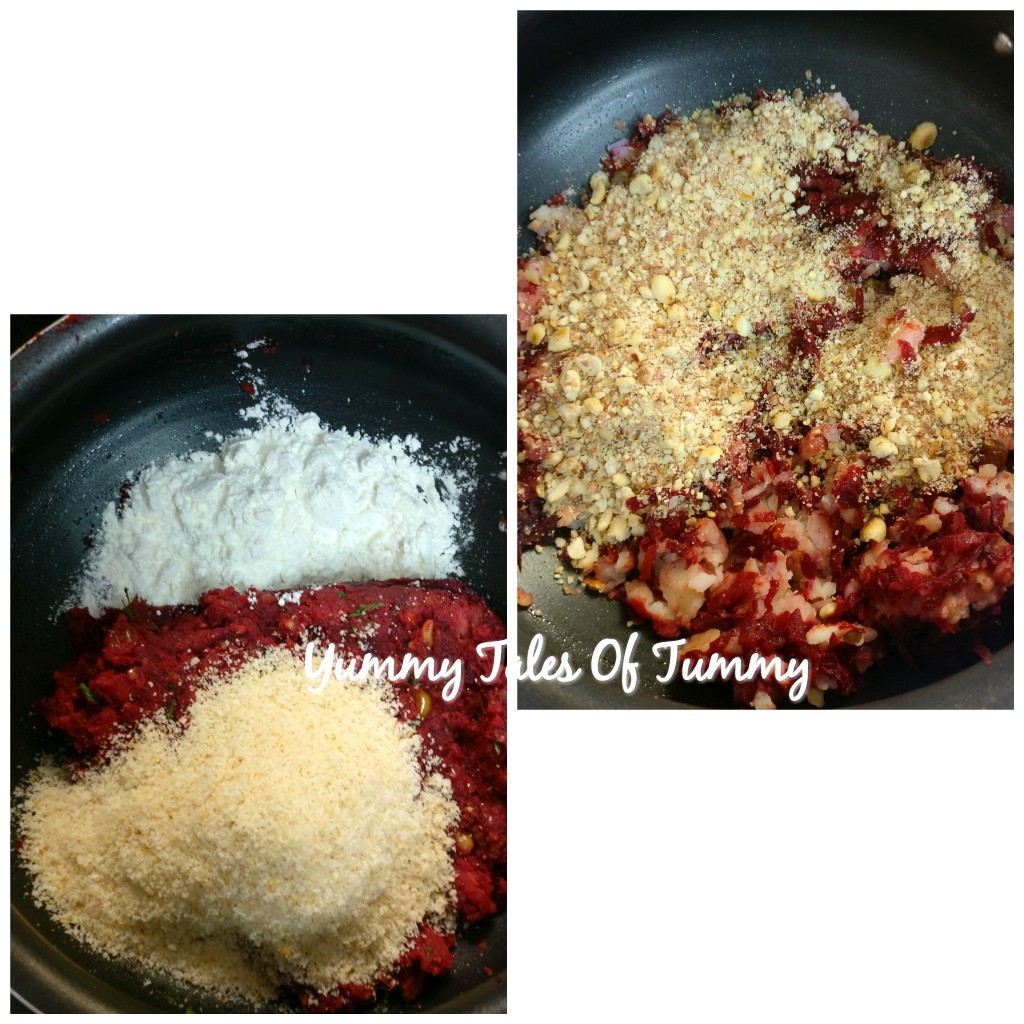 Grease your hands with some oil and pinch out equal sized portions. Shape them in oval or round or the way you like.
Then stuff some pieces of cheese slice into tikkis. This is purely optional and you may omit this step if you are not a fan of cheese.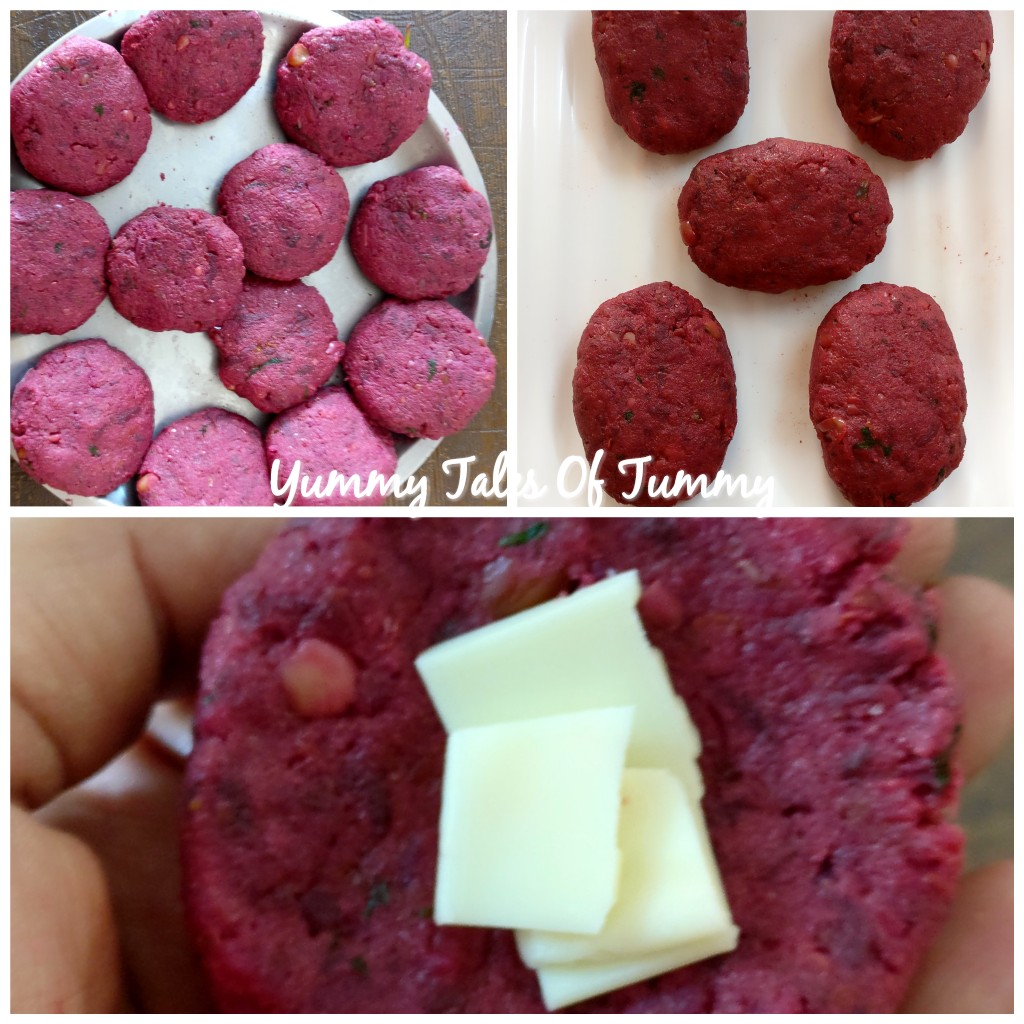 To make slurry, mix the cornflour with some water and salt to make a thin slurry. Dip the tikkis in the slurry and then coat with bread crumbs. Refrigerate it for about an hour or so.
Heat oil in a kadai for frying. Deep fry these in moderately hot oil till golden and crisp from both the sides.
Drain on a paper napkin to remove the excess oil.
Dish them out and serve hot with kasundi, or mustard sauce/tomato chutney, mint coriander chutney and salad on the side.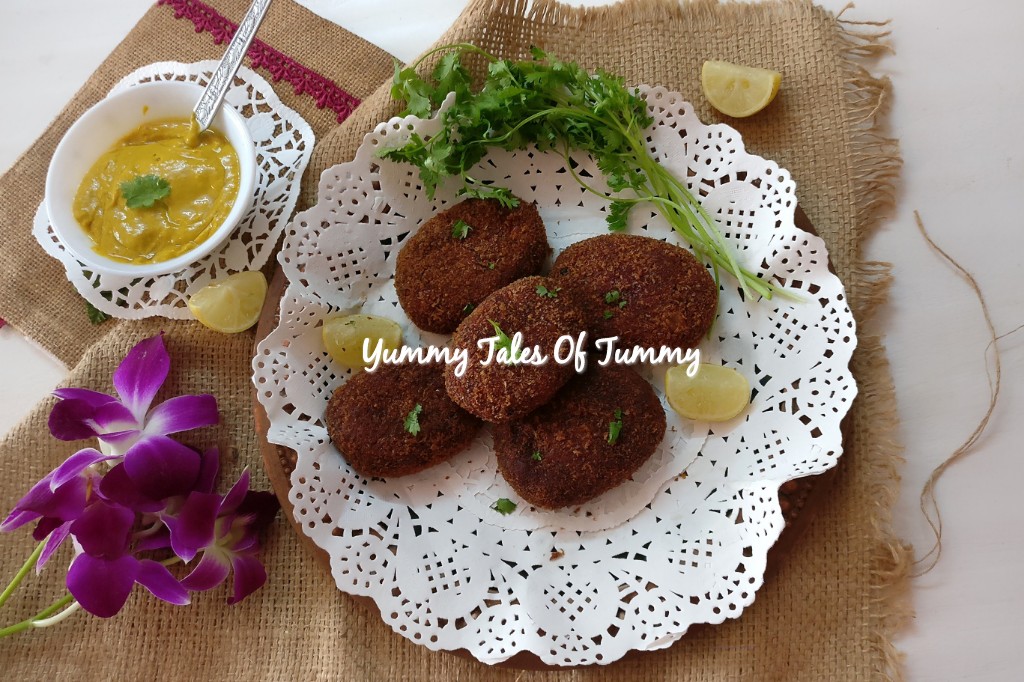 If you haven't tried beetroot tilkis then you should try them for yourself as well as for family. These are so delicious and make for a nice snack for any season.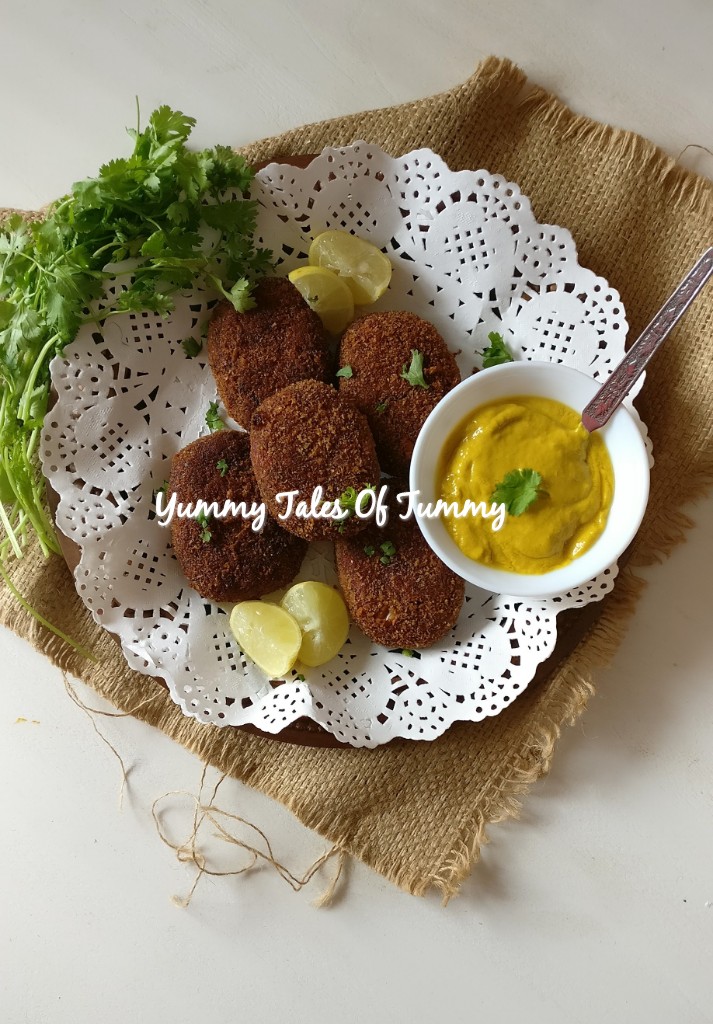 If you have liked my post or recipe, please do share your feedback in the comments section below and give a thumbs up to my Facebook Page.
You can now also follow me on Pinterest and Instagram.
Regards
Pin it for later :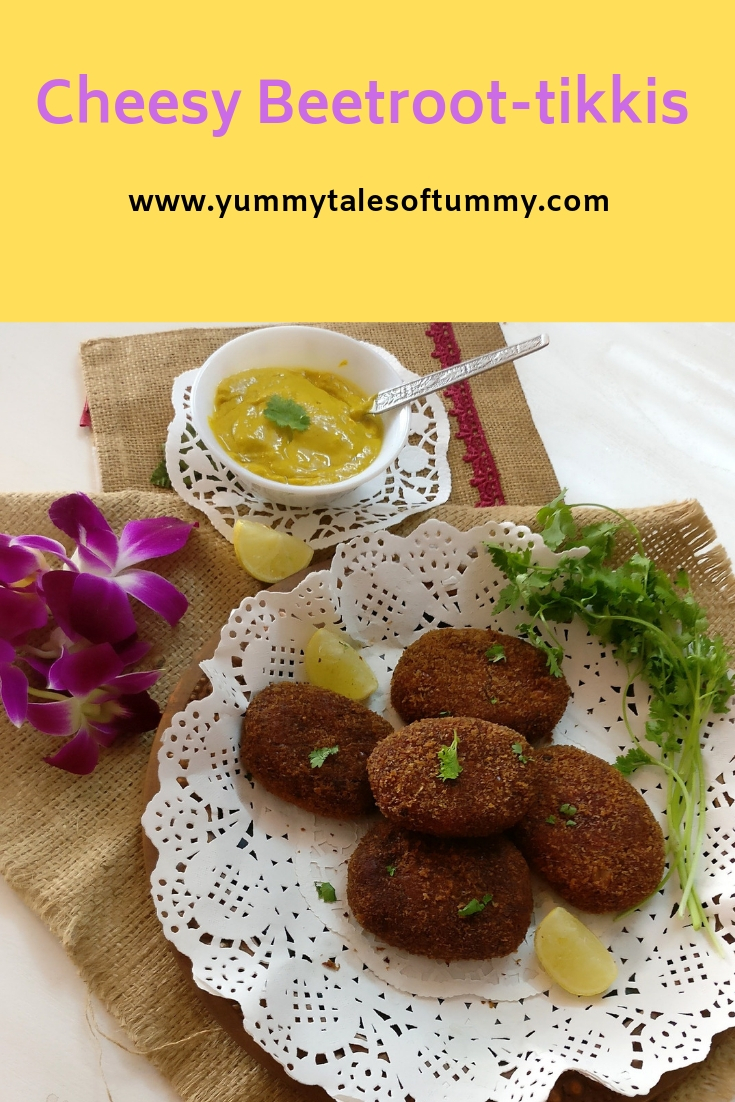 Cheesy Beetroot tikkis
Prep time:
Cook time:
Total time:
Vegetable beetroot tikki/chop is a popular street food from Kolkata.it is an ideal evening snack which can also be extended as a party starter or appetizer. These are very addictive and I am sure no one can eat just one.
Ingredients
Beetroots  2
Carrot 2
Boiled and mashed potatoes 2
Peanuts ¼ cup
Green chilies, finely chopped 2
Ginger, grated 1 tsp
Raisins 2 tbsp
Chopped fresh coriander  handful
Bengali style Bhaja masala 1.5 tsp
Bread crumbs ¼ cup + for coating
Cornflour 2 to 3 tbsp
Salt – as per  your taste
Mango powder / Chaat Masala 1 tbsp
Cheese slice pieces as required
Oil for frying vegetables mix
For Bengali style Bhaja masala/ spice mix :
2 tsp Coriander seeds
2 whole Dried red chilies
2 tsp Cumin seeds
1 tspFennel seeds
2 to 3 Cardamom pods
3 Cloves
5 Black peppercorns
1 Cinnamon stick
1 Bay leaf
Instructions
Heat 2 tbsp oil in a wide pan and add the peanuts and roast on low flame till they turn golden in colour and then remove from the pan and keep aside.
Now dry roast the ingredients mentioned under the Bhaja masala/ spice mix and grind them to a fine powder.
Keep aside for later use.
Heat some oil in a pan.
Once the oil is hot enough, add the grated ginger and saute till its raw flavor is gone.
Now add green chilies in the same pan then add the grated beets and carrots.
Stir fry the beet and carrot for a minute and then cover with a lid and cook on low heat till they become soft.
Add raisins in the mixture and take out the mixture and spread in a plate to cool down completely.
When it cool down then add the grated potato all the remaining spices ,roasted peanuts and  bread crumbs and mix well.
Mix in salt, mango powder /chaat masala.
Once the veggies are cooled, mix in the bread crumbs along with chopped coriander to form a dough like mixture.
Grease your hands with some oil and pinch out equal sized portions. Shape them in oval or round or the way you like.
Then stuff some pieces of cheese slice into tikkis. This is purely optional and you may omit this step if you are not a fan of cheese.
To make slurry, mix the cornflour with some water and salt to make a thin slurry.
Dip the tikkis in the slurry and then coat with bread crumbs. Refrigerate it for about an hour or so.
Heat oil in a kadai for frying. Deep fry these in moderately hot oil till golden and crisp from both the sides.
Drain on a paper napkin to remove the excess oil.
Dish them out and serve hot with kasundi, or mustard sauce/tomato chutney, mint coriander chutney and salad on the side.
If you haven't tried beetroot tilkis then you should try them for yourself as well as for family. These are so delicious and make for a nice snack for any season