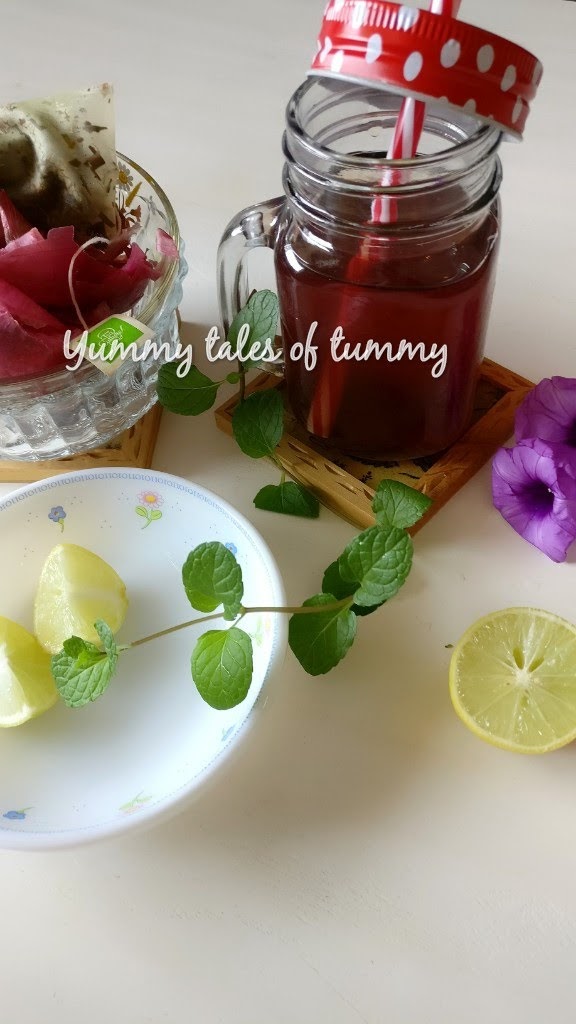 Something that we throw away every time we cook onions, the onion skins, actually have great value. It has some magical healing powers as they are exceptionally rich source of plant compounds called flavonoids, especially the powerful antioxidant and anti-inflammatory compound, quercetin.
Onions and garlic are possibly the most widely used vegetables in all world cuisines. But most of us throw away their outer skins and peels. That papery covering may seem like just throw-away packaging, but you'll be surprised to learn they are actually nutrient dense and have a several household uses as well.
Although the skin is not edible, the benefits can be reaped by adding it to stock. To extract quercetin and other beneficial plant compounds that onions skins might contain, toss a whole onion or two, scales and all, into the pot next time you make soup, put a stew into the crock pot, or cook rice.
This is a great way of getting a little more out of your onions, rather than wasting the skin.
Prep Time :  

5 mins

Cook Time : 

10 mins

Serves : 

1
Ingredients to make Onion Peel Tea
Onion skins and outermost layer of 2 big 

Onions

Green 

Tea

 sachet 1
Hot 

Water

 1 cup

Honey

 1 spoon

Lemon

 juice 1 tsp

Mint

 leaves a few
Method to make leftover Onion peel tea :
Peel the onions, keep the outer most layer along with peels. Wash well.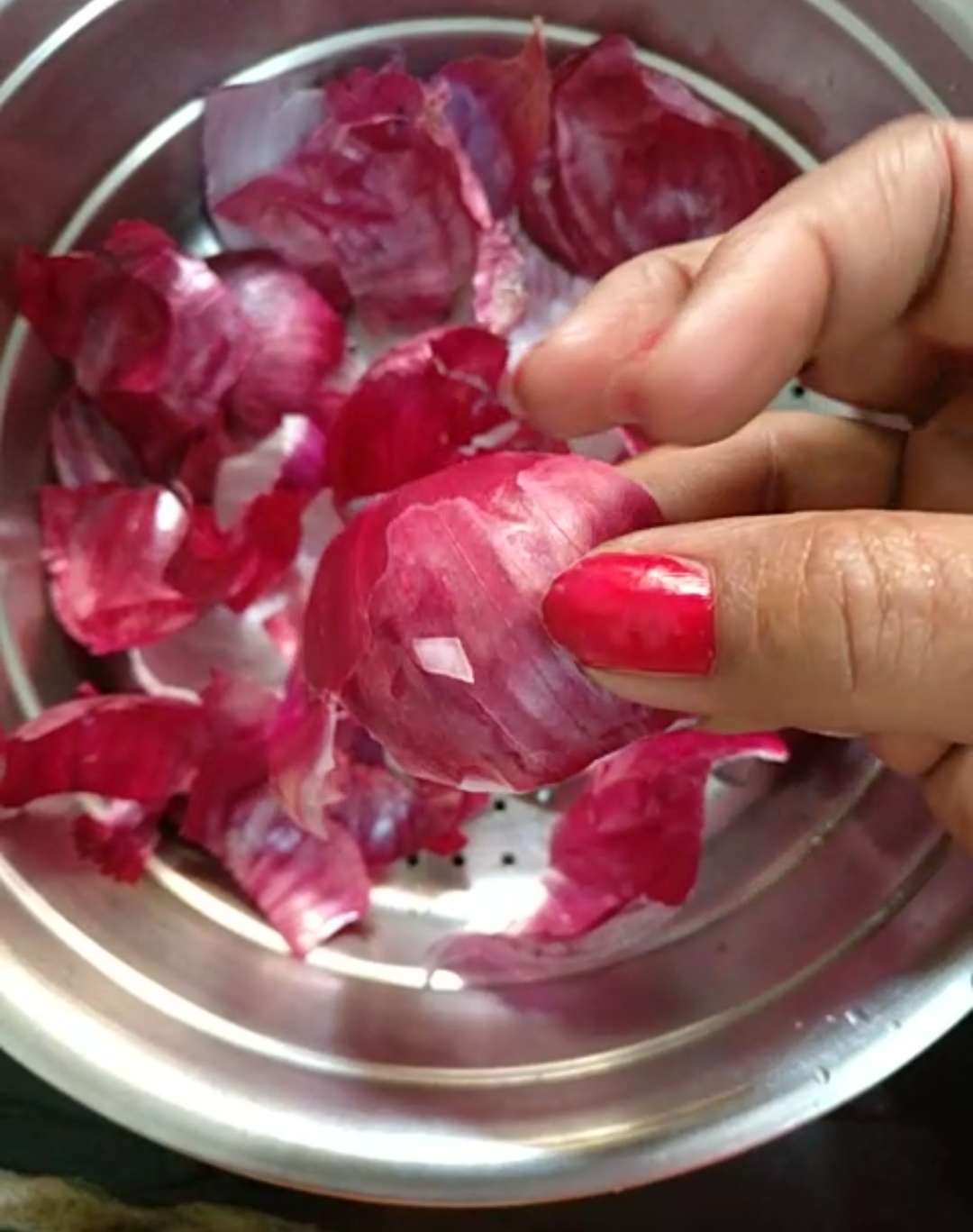 In a glass jar, put in the onion peels. To this add green tea sachet.
Pour 1 cup of hot water, cover and let it steep for 10 minutes.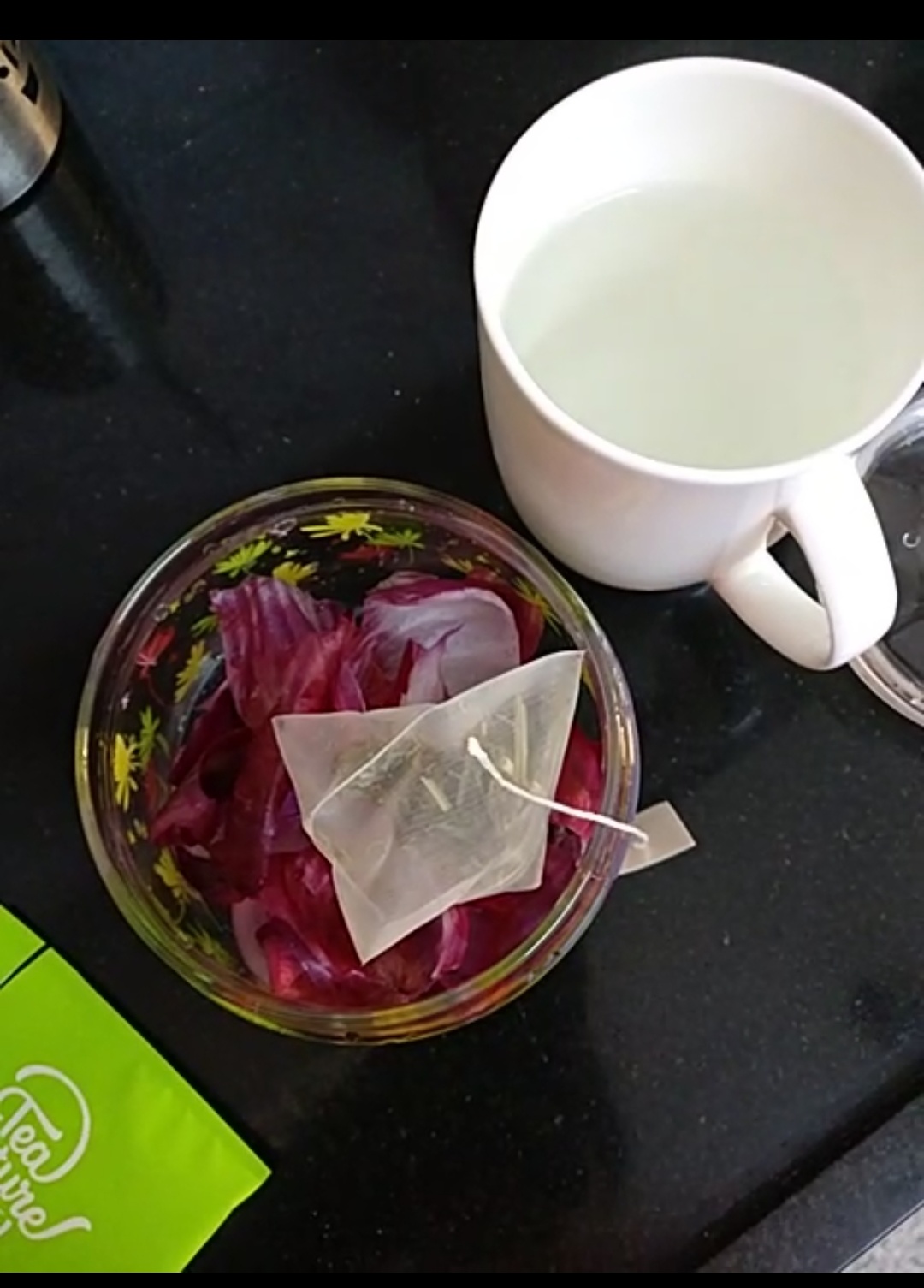 Strain the liquid. Add 1 tsp honey. Mix well.
Add 1 tsp lemon juice and some mint leaves.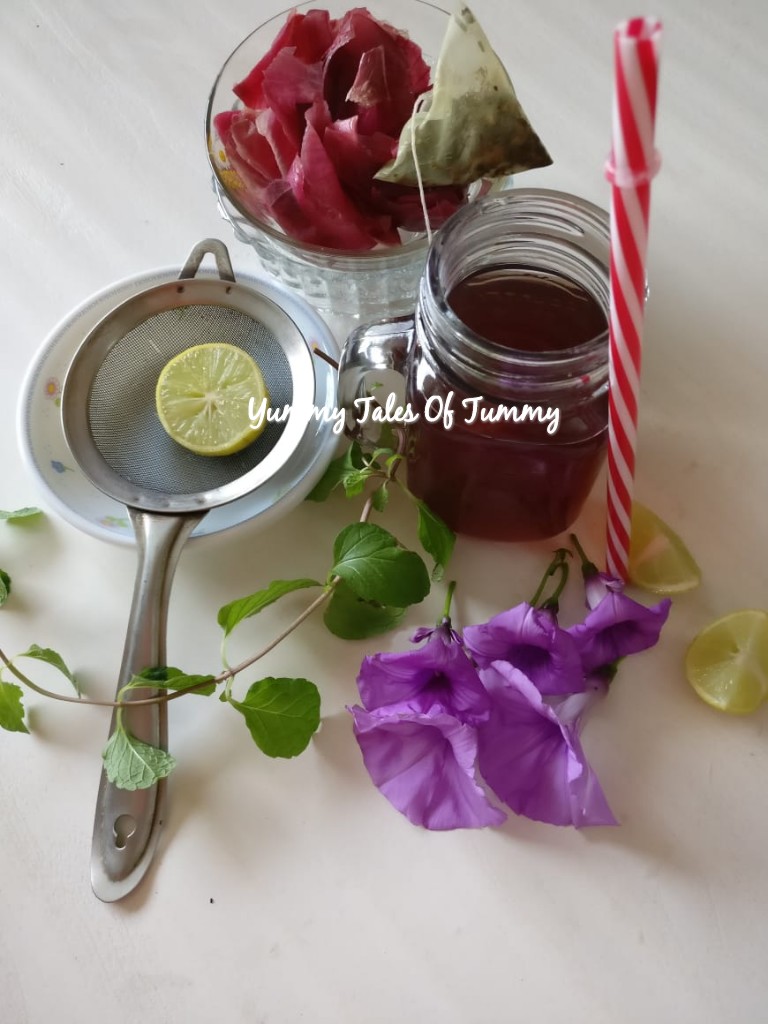 Thank you for stopping by my blog, I hope you liked the recipe.
Please do share your valuable feedbacks, I love to hear from you all. Happy cooking!
Video recipe here ⬇️⬇️
Leftover Onion Peel Tea
Prep time:
Cook time:
Total time:
Ingredients
Onion skins and outermost layer of 2 big Onions
Green Tea sachet 1
Hot Water 1 cup
Honey 1 spoon
Lemon juice 1 tsp
Mint leaves a few
Instructions
Peel the onions, keep the outer most layer along with peels. Wash well.
In a glass jar, put in the onion peels. To this add green tea sachet.
Pour 1 cup of hot water, cover and let it steep for 10 minutes.
Strain the liquid. Add 1 tsp honey. Mix well.
Add 1 tsp lemon juice and some mint leaves